You can cancel your subscription at anytime. When you cancel your subscription you will be able to use the system for the remaning time of your billing cycle you have paid for.
Your data will not be deleted when you cancel your subscription. However, you will no be able to access it until you purchase a new subscription.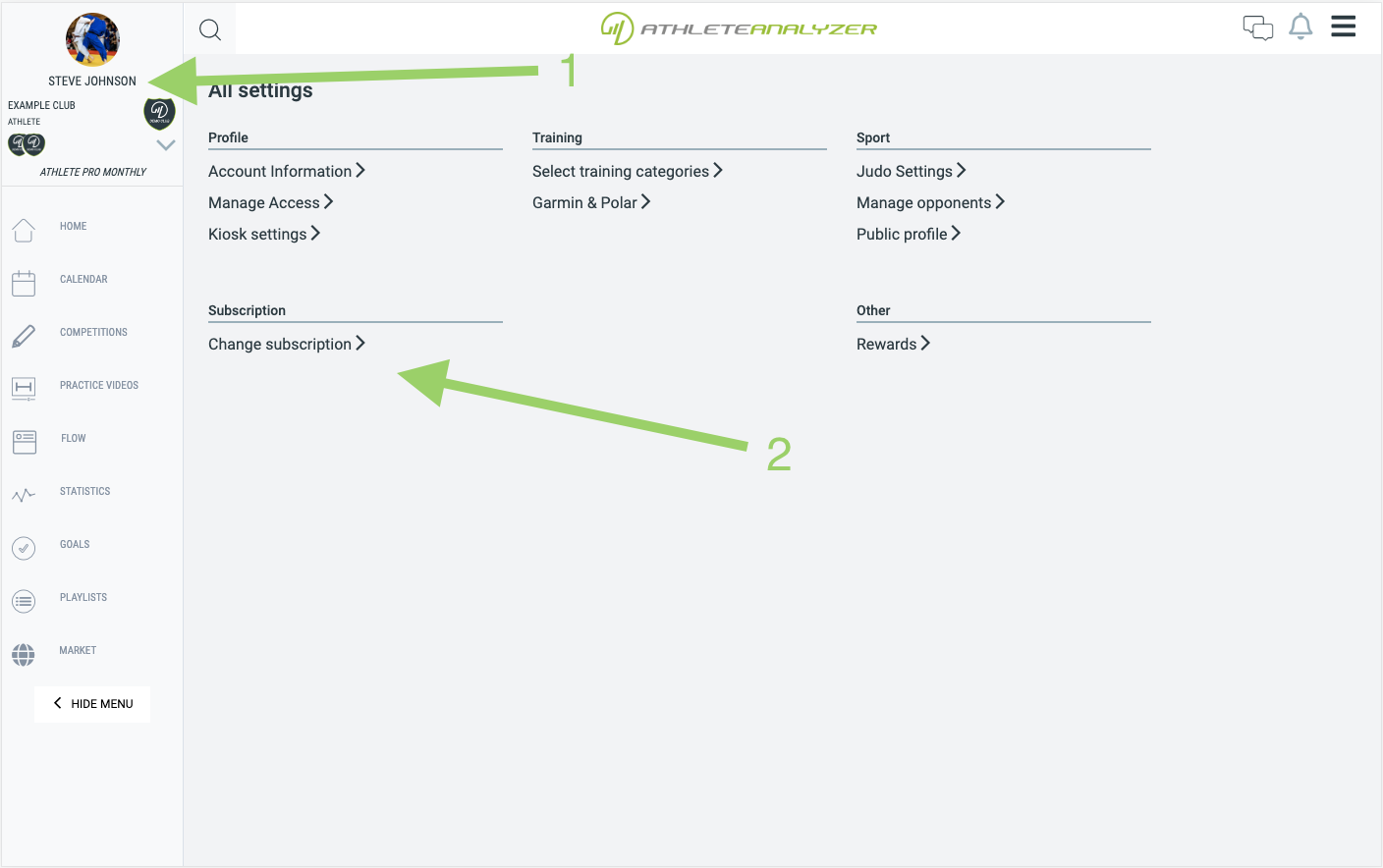 Go to "All settings"
Click on "Change subscription"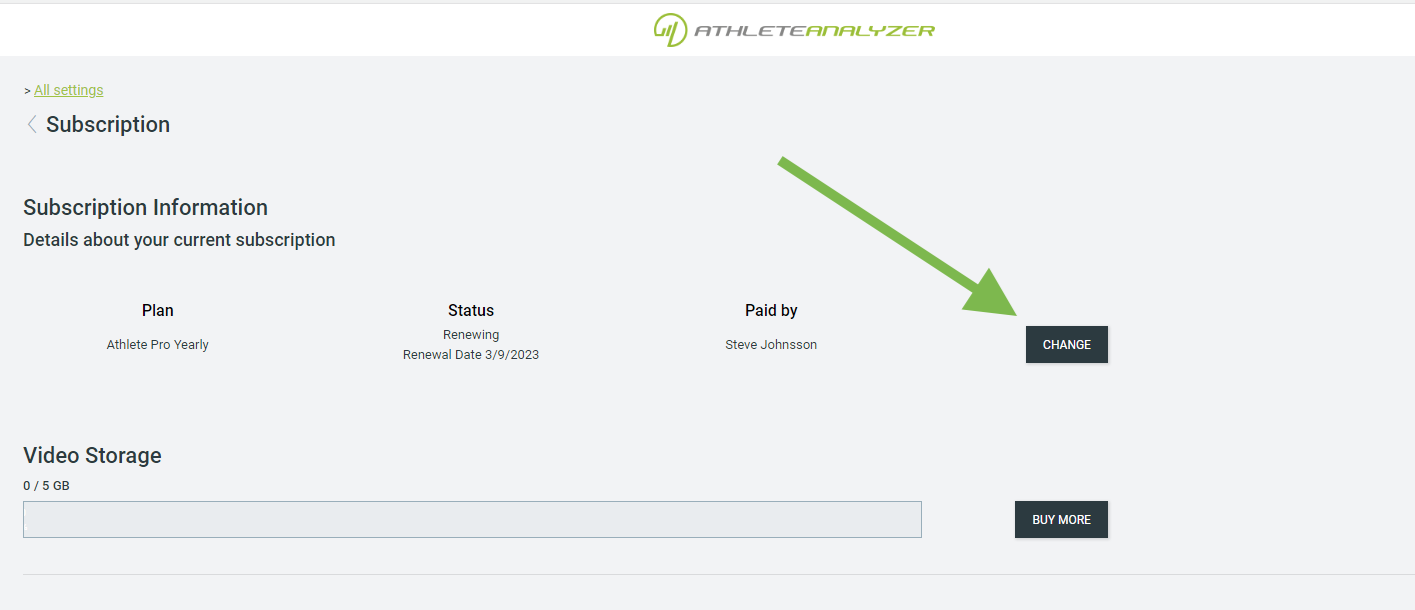 Click on "Change"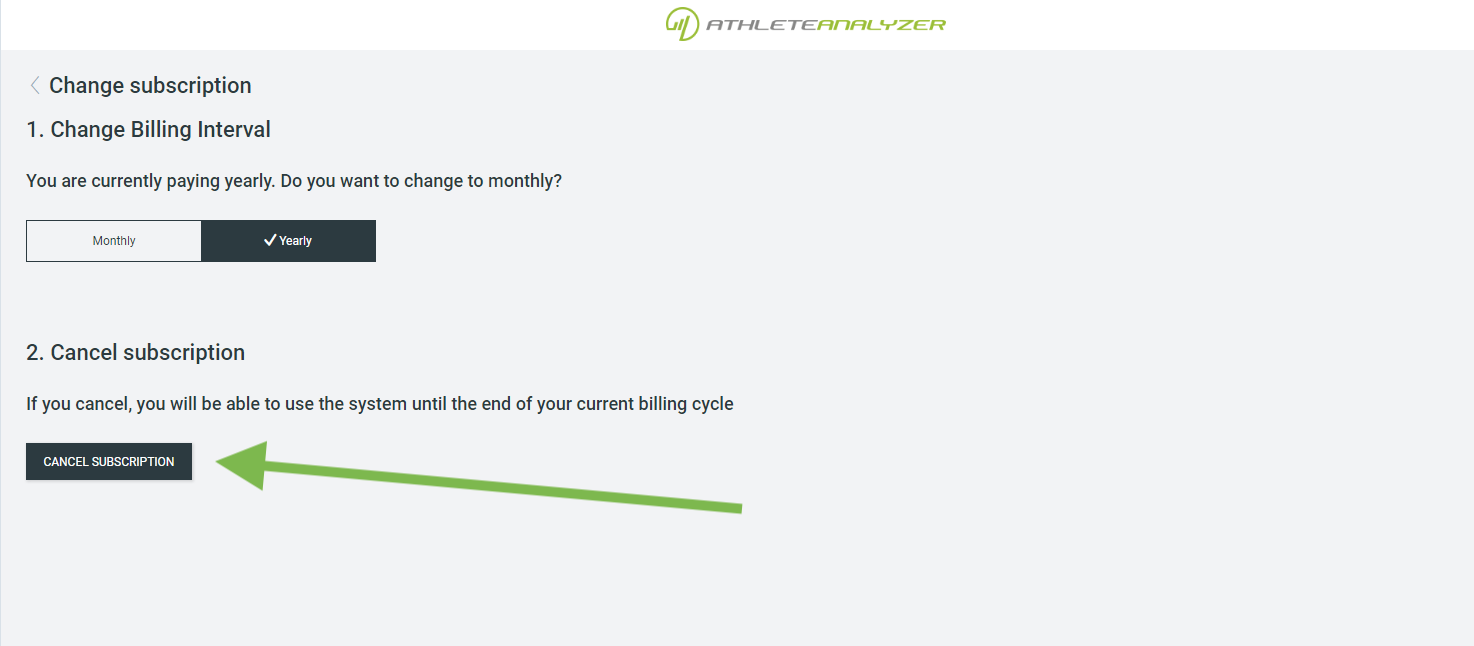 Click on "Cancel subscription"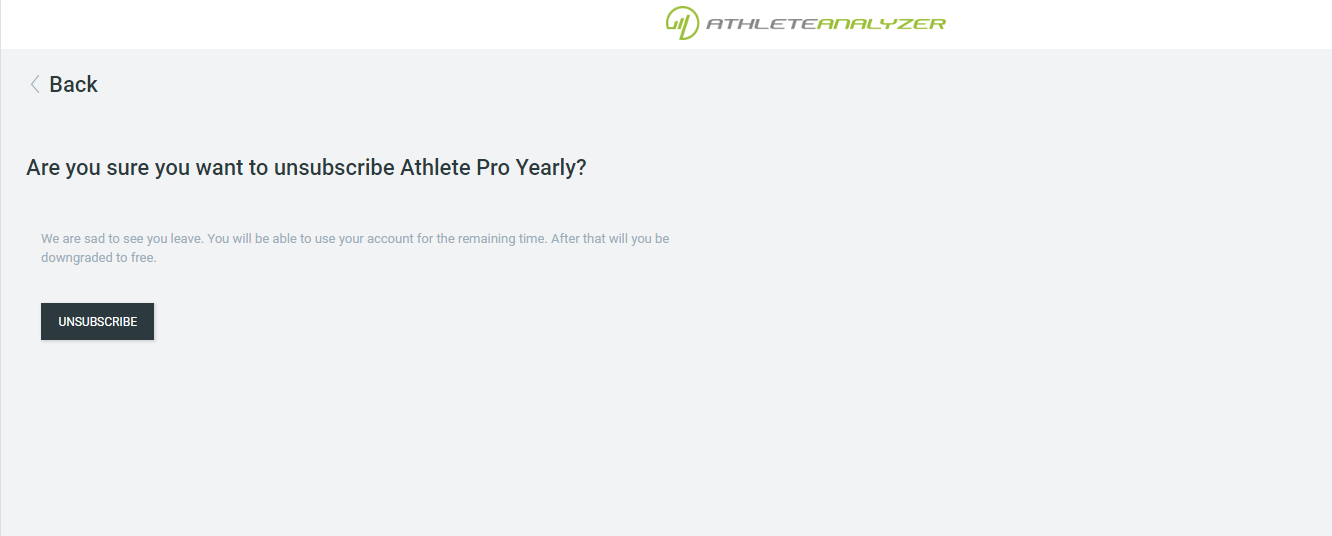 Finally, confirm your cancellation by clicking on "Unsubscribe".